As this difficult year draws to a close, we invite you to check out our featured documentaries about those who dare to chase their dreams, even in the face of adversity.
From aspiring K-pop artists struggling to make it to the top, to young entrepreneurs trying to start businesses straight out of college, a woman who refuses to let Down syndrome hold her back, and a rock band gallivanting around the world, we witness their triumphs and struggles, wondering how much more blood, sweat and tears they are willing to pour into their dreams.
---
43 min • Culture, Society • 2018
#Kpop #PopCulture #Dance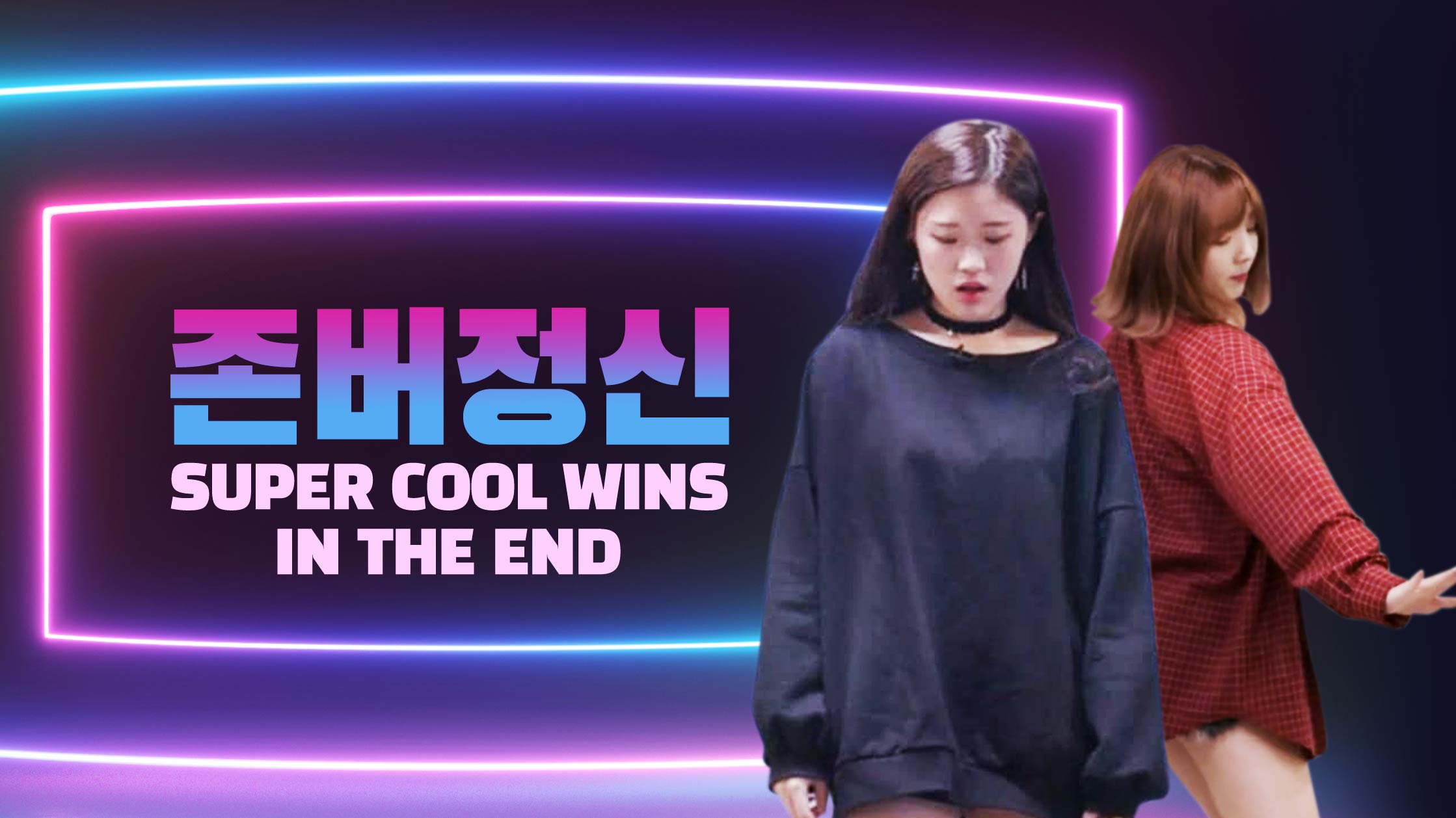 With the rise of Korean pop, or K-pop, it's little wonder that 1 in 2 Koreans under the age of 18 aspires to be a K-pop idol. But the road to stardom is difficult, and few make the cut.
We see this frenetic world through the eyes of 17-year-old Min Seo, who struggles with her high-pressure auditions; ageing Yun Mi, who must compete with much younger trainees; and Mori, who grapples with mental health issues and strained family relations as he navigates through the tough idol world.
---
92 min • Business & Technology • 2017
#StartUps #Entrepreneurship #Hustle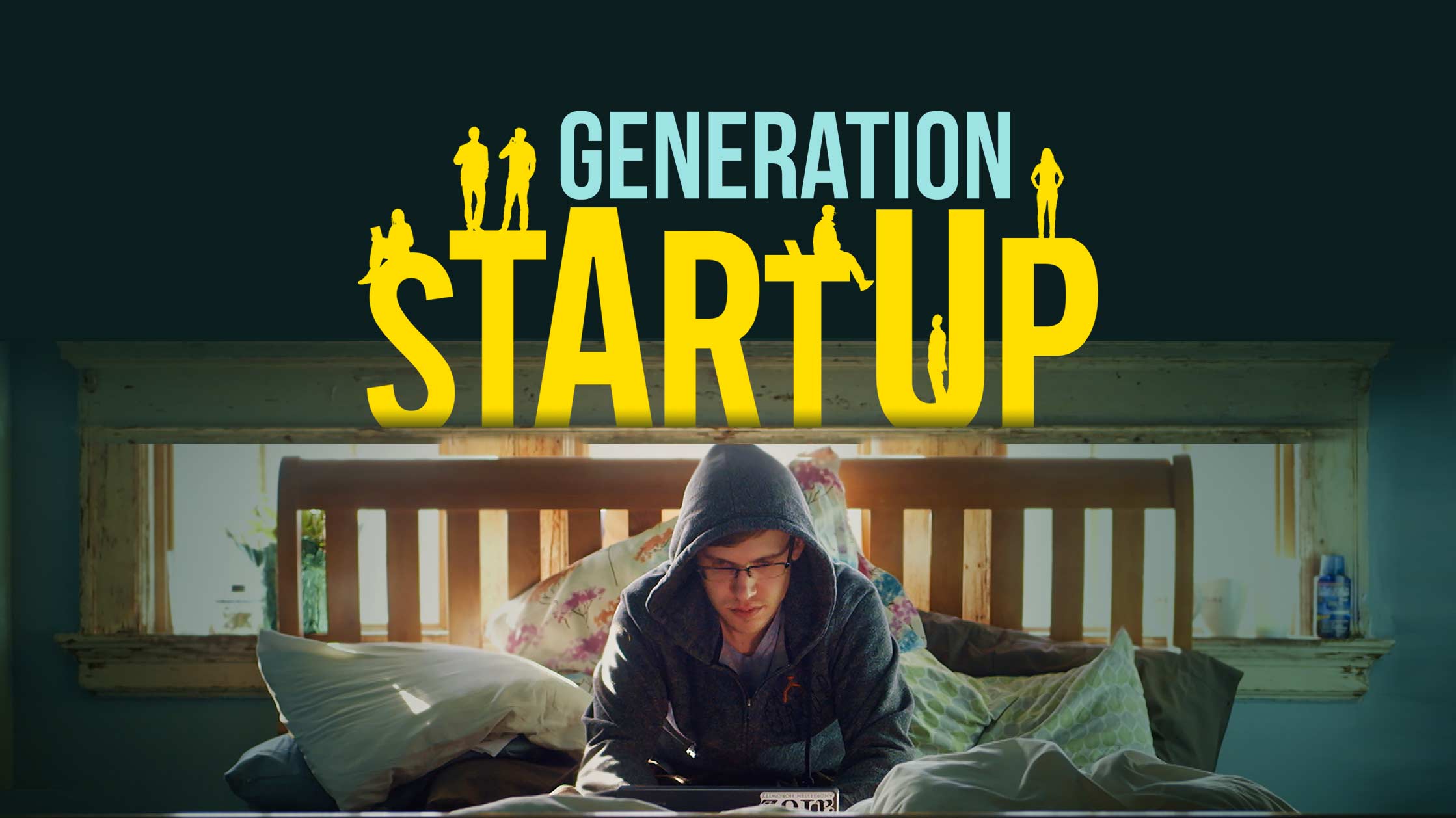 irected by Academy Award winner Cynthia Wade and award-winning filmmaker Cheryl Miller Houser, Generation Startup takes us to the front lines of entrepreneurship in America.
The film captures the journey of six recent college graduates who put everything on the line to build startups in Detroit, offering an honest, in-the-trenches look at what it takes to launch a startup.
---
82 min • Society, Health & Science • 2018
#Hollywood #DownSyndrome #Family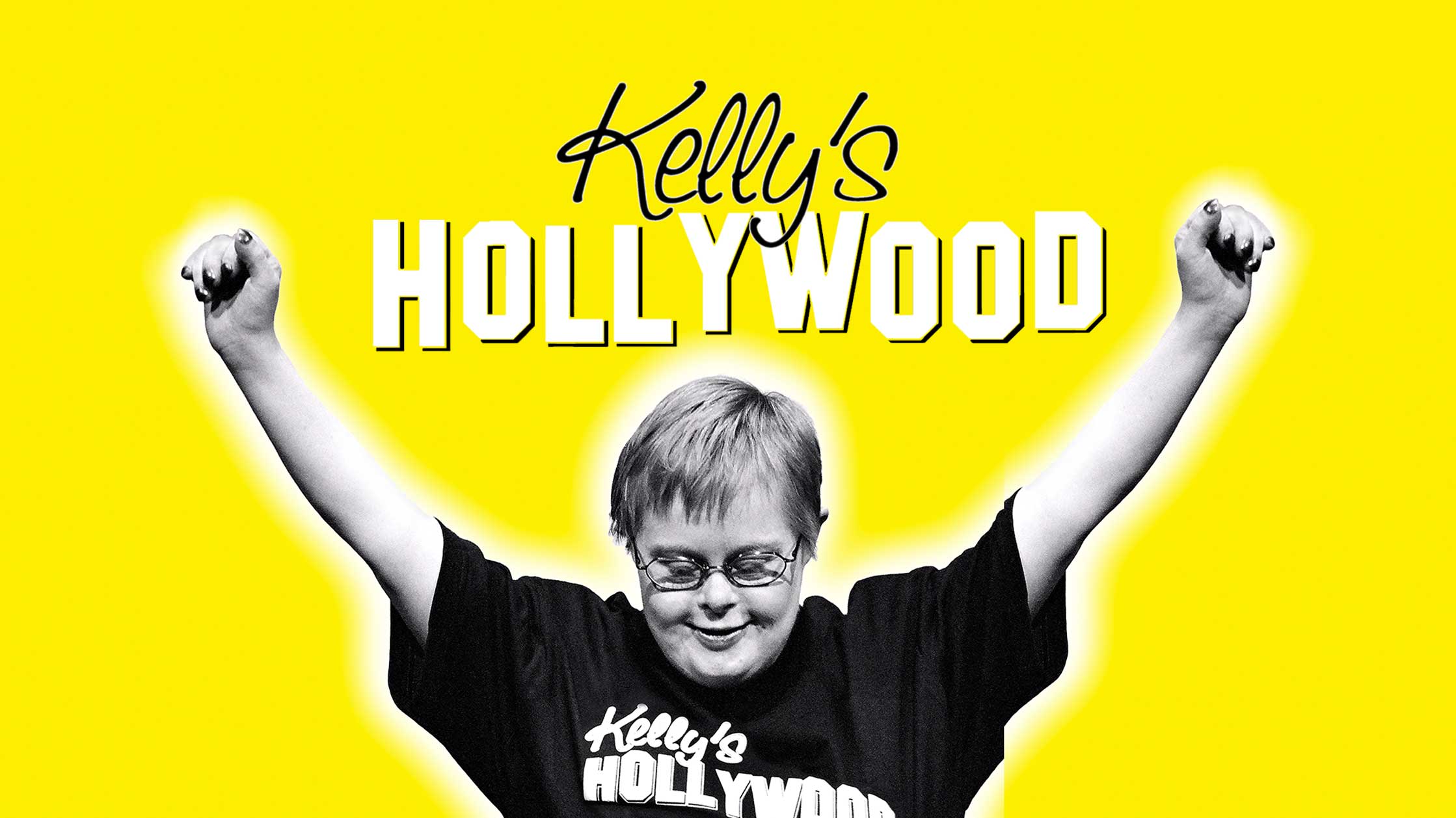 Kelly's Hollywood chronicles the intimate story of Brian, an aspiring actor who brings his sister Kelly, who has Down syndrome out to Los Angeles to pursue her dream of becoming a Hollywood diva.
However, as Kelly's health begins to fail and she becomes increasingly jealous of his fiancée, Brian is forced to confront his co-dependent sibling relationship and the threat it poses on his engagement.
---
88 min • Culture • 2018 • MA15+
#Music #RocknRoll #LiveMusic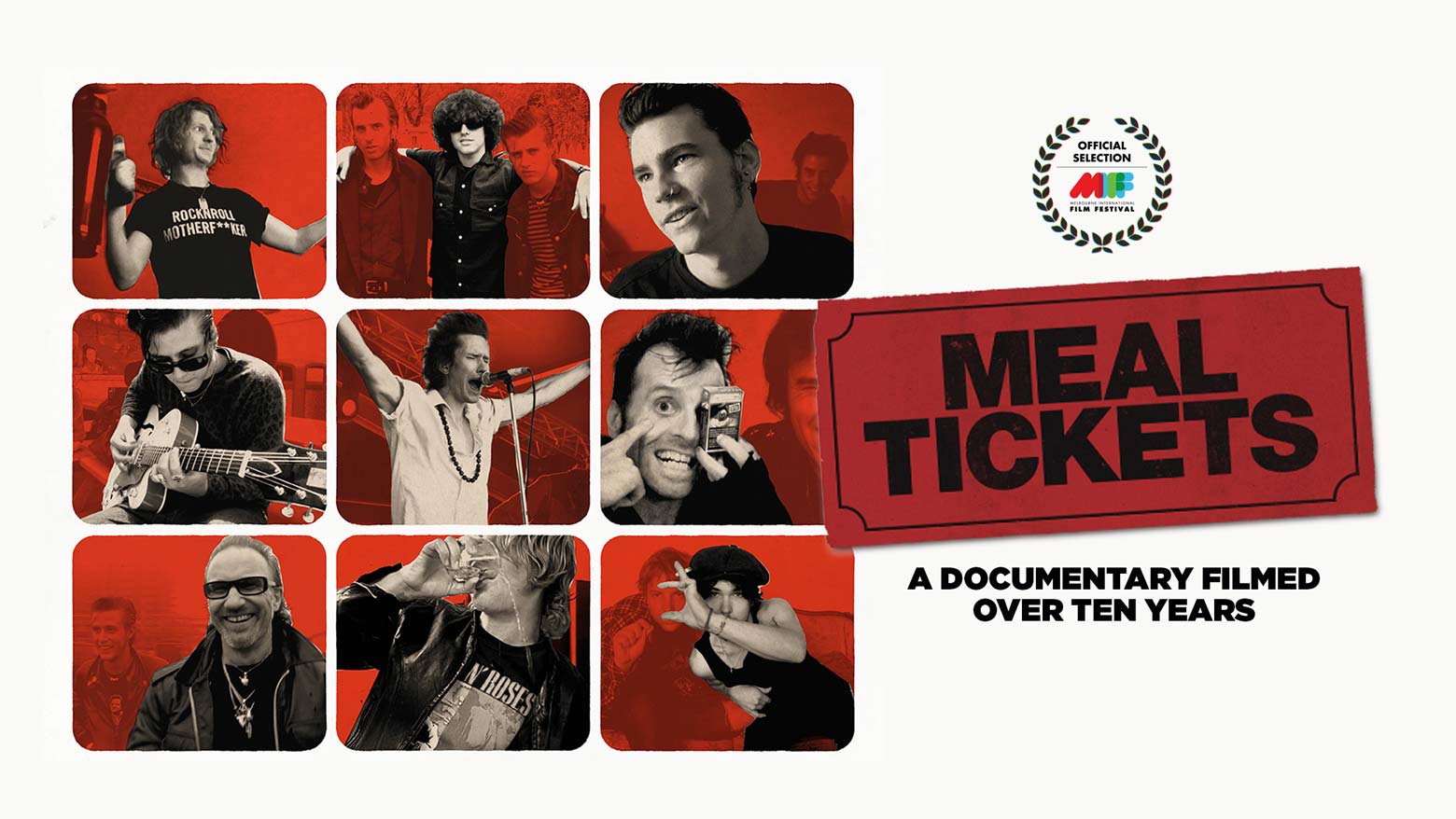 Meal Tickets is a coming of age story about high school bandmates and their roadie who dedicate their 20s to seeking success in the music industry.
The film offers a backstage pass to the gigs, the conflicts, and the indulgences. In the midst of the partying and youthful ambition, each of the boys gradually question whether they have what it takes to be a star and what success truly means.
---
Comments