Explore your curiosity and dive into our varied featured documentaries this week around male mental health, Manchester United and sports and finally Bitcoin and Blockchain.
---
180 min • Social issues, Friends, Health, Current Affairs, Gender, Australia • 2017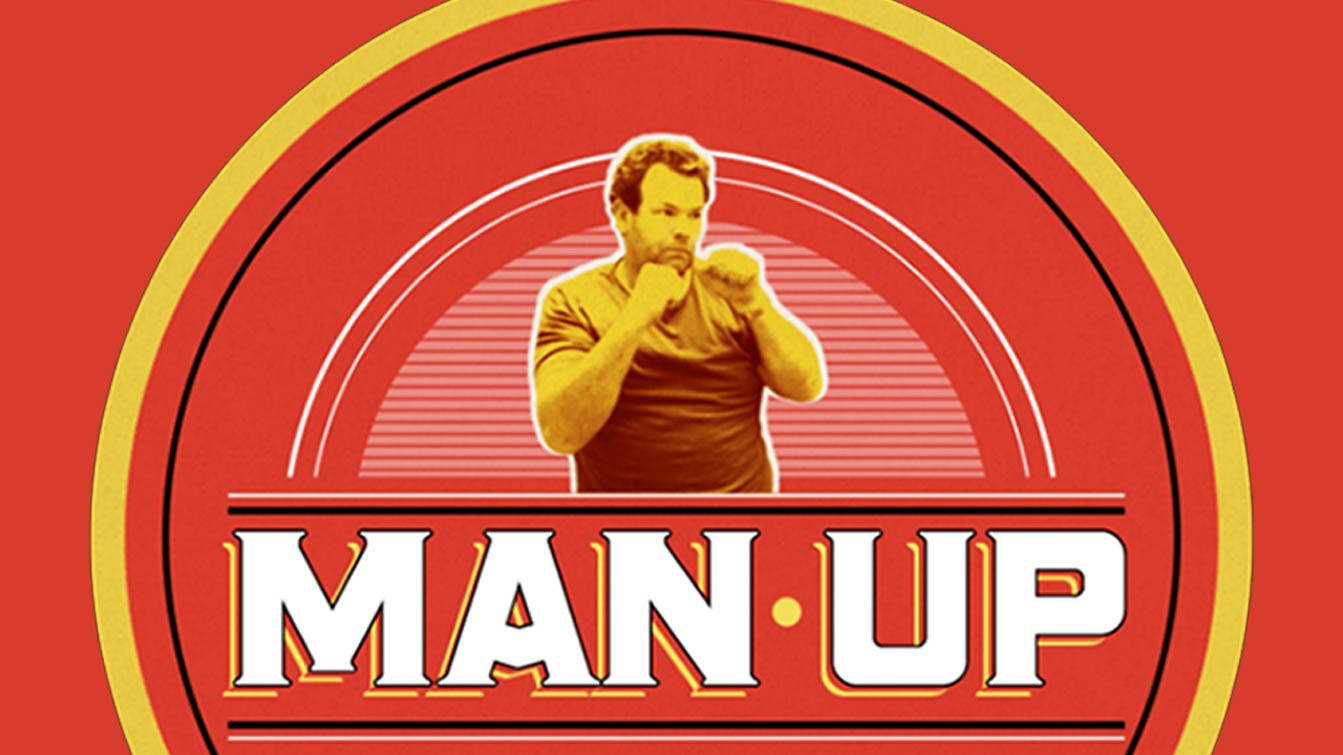 The stereotypical man is strong, silent, and tough as nails.
But according to research, men are lonelier, more disconnected, and more vulnerable to depression and suicide than ever.
The host sets out on a journey, from construction sites to boardrooms to find out why we are losing our men.
This series challenges stereotypes and smashes the stigma around mental health.
With an integrated campaign fully supported by Official Partner Movember, this worldwide television event redefines what it means to 'Man Up'.
---
48 min • Business, Sport, UK • 2017
Collectively known as the "Class of '92" Ryan Giggs, Paul Scholes, Nicky Butt and the Neville brothers – Phil & Gary – have decided to transform Salford City into a full time football club, with the ultimate aim of reaching the Football League.
These five former Manchester United players bought their local, non-league, semi-professional football club Salford City FC in 2014.
The club's joint managers, Anthony Johnson and Bernard Morley aka "Bernard & Johnno", have never managed professionally.
Talk of going pro has put them on edge, and results on the pitch start to suffer. Will they get a shot at their dream of being full time football managers?
Some players will be asked to stay and become professional, some will be released.
The club is run by loyal volunteers, will they be offered full time jobs at the club they love? Many are suspicious about the owners' plans.
To make the club ready for promotion, the owners have also decided to rebuild their stadium, Moor Lane.
With building regulations imposing strict deadlines and work falling behind, the club could face relegation if the stadium doesn't meet safety standards.
As the season draws to a close, Salford are desperate to salvage a place in the playoffs. After league promotions in the previous 2 seasons, can they make it a remarkable hat-trick?
---
Inside The Crypto Kingdom
200 min • Business, Technology, China, Singapore, Current Affairs, Asia • 2018
The current hype about bitcoin and other cryptocurrencies as millions are made and lost make for great headlines, but misses the far more interesting story about the technology that allows them to exist – blockchain.
This series dives into the crypto-kingdom to understand the technology, and why we should all care about how it develops.
Just as it's difficult to do anything without the internet today, in 10 years we might very well be saying the same thing about blockchain.
Some see it as a revolution, others see the prospect of great profits, and many get lost in between – prey to scams, hacks, or naiveté.
We travel across Latin America and Asia in search of the truth behind the hype.
Comments