89 min • Mystery/Investigation, War, Middle East • 2017
Zahed was an Iranian boy who ran away from home to join the army.
Najah was a teenage Iraqi with a wife and son when he was conscripted to fight as part of Saddam Hussein's forces.
When they meet on the battlefield, Zahed risks his life to save Najah, the Iraqi enemy.
Years later, they meet again by sheer chance in Canada.
Watch My Enemy, My Brother on iwonder:
Similar films to My Enemy, My Brother on iwonder:
Blood Brother: 93 min • Health, Award winners, Social issues • 2013 • M. Rocky arrives in India as a disillusioned tourist, but his life changes when he meets a group of children living in an orphanage with HIV. He decides to join them as caretaker, learning to deal with all the challenges of loving and parenting these children who face life and death situations daily.
Legion of Brothers: 79 min • Politics, Award winners, War, Afghanistan • 2017
Drawing on unprecedented access to US special forces, Legion of Brothers explores the nature and impact of nearly 15 years of constant combat since 2001 by focusing on the original foot soldiers in the war on terror: the small teams of Green Berets sent on secret missions into Afghanistan immediately after 9/11 to overthrow the Taliban. Their story is both an epic, untold war story set on a grand canvas – and a tragic, cautionary tale about the origins of America's never-ending war.
The Kill Team: 79 min • Award winners, Mystery/Investigation, War, Afghanistan • 2013 • MA15+
When his attempts to alert the military to the heinous war crimes his platoon is committing was left unheard, Adam Winfield is left on his own where he's drawn into the moral abyss, forced to make a split-second decision that would change his life forever.
***
Hong Kong's Crazy Rich and Mega Poor
Hong Kong has overtaken New York to become the city with the highest concentration of ultra-rich people in the world. But many of the city's poor have been left behind by the government's focus on exponential growth.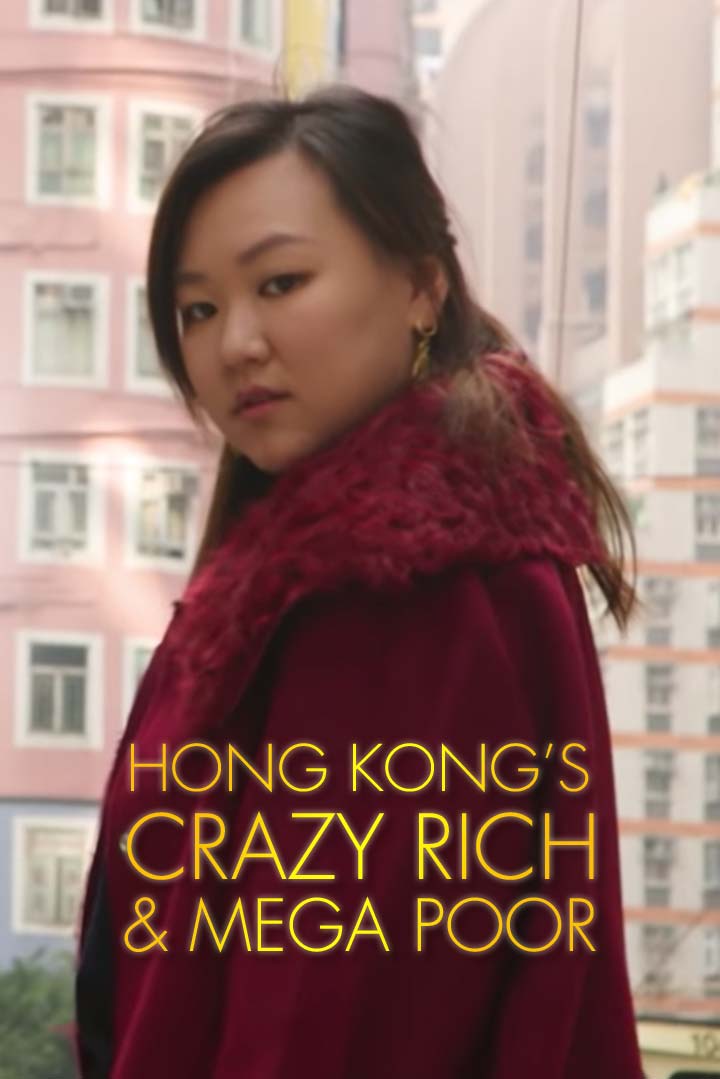 Comments