Keywords: Caroll Spinney, Sesame Street, Big Bird, Oscar the Grouch, children's television, documentary.
Introduction:
"I Am Big Bird: The Caroll Spinney Story," directed by Dave LaMattina and Chad N. Walker, released in 2015, is a heartwarming documentary about the man behind the iconic Sesame Street characters, Big Bird and Oscar the Grouch. Released over five decades after Sesame Street first premiered, this documentary offers an insightful look into how these characters have touched lives across generations and the undying passion of the man who brought them to life.
Synopsis:
The documentary follows Caroll Spinney who, at 78 years old, continues to breathe life into Big Bird and Oscar the Grouch - characters he has been voicing since Sesame Street's inception in 1969. The film offers a behind-the-scenes look at Spinney's remarkable career and the profound influence Sesame Street has had on children's television globally.
More film analysis
Analysis:
The documentary takes an observational approach, providing intimate glimpses into Spinney's life and work. The research is comprehensive, delving deep into Spinney's personal life, his bond with the characters, and his impact on Sesame Street. The presentation style is engaging and deeply personal, capturing the essence of Spinney's journey.

Historical and Factual Context:
Sesame Street first aired in 1969, revolutionizing children's television with its educational content. Caroll Spinney, the man behind Big Bird and Oscar the Grouch, has been a vital part of the show since its inception.
Key themes in the film:
The Power of Children's Television: The documentary underlines the significant influence of Sesame Street in shaping young minds.
Passion and Dedication: Spinney's lifelong commitment to his characters underscores the importance of passion and dedication in one's career.
Impact of Art: The film illustrates the profound impact an artist can have on society.
Film Comparisons:
Compared to other biographical documentaries on iWonder, "I Am Big Bird: The Caroll Spinney Story" uniquely focuses on a children's show – an often underexplored genre.
Noteworthy Moments:
One significant moment in the documentary is when Spinney shares his early struggles on Sesame Street, revealing the depth of his connection with the characters.
Reviews:
The documentary has been well-received by audiences and critics alike. IMDB rates it a solid 7.5/10, while Rotten Tomatoes gives it a 95% approval rating. The film has garnered one win and six nominations at various film festivals.
Conclusion:
"I Am Big Bird: The Caroll Spinney Story" is a touching tribute to a man whose passion and dedication have shaped children's television. It's a must-watch for anyone who grew up with Sesame Street and those interested in the power of television in childhood development.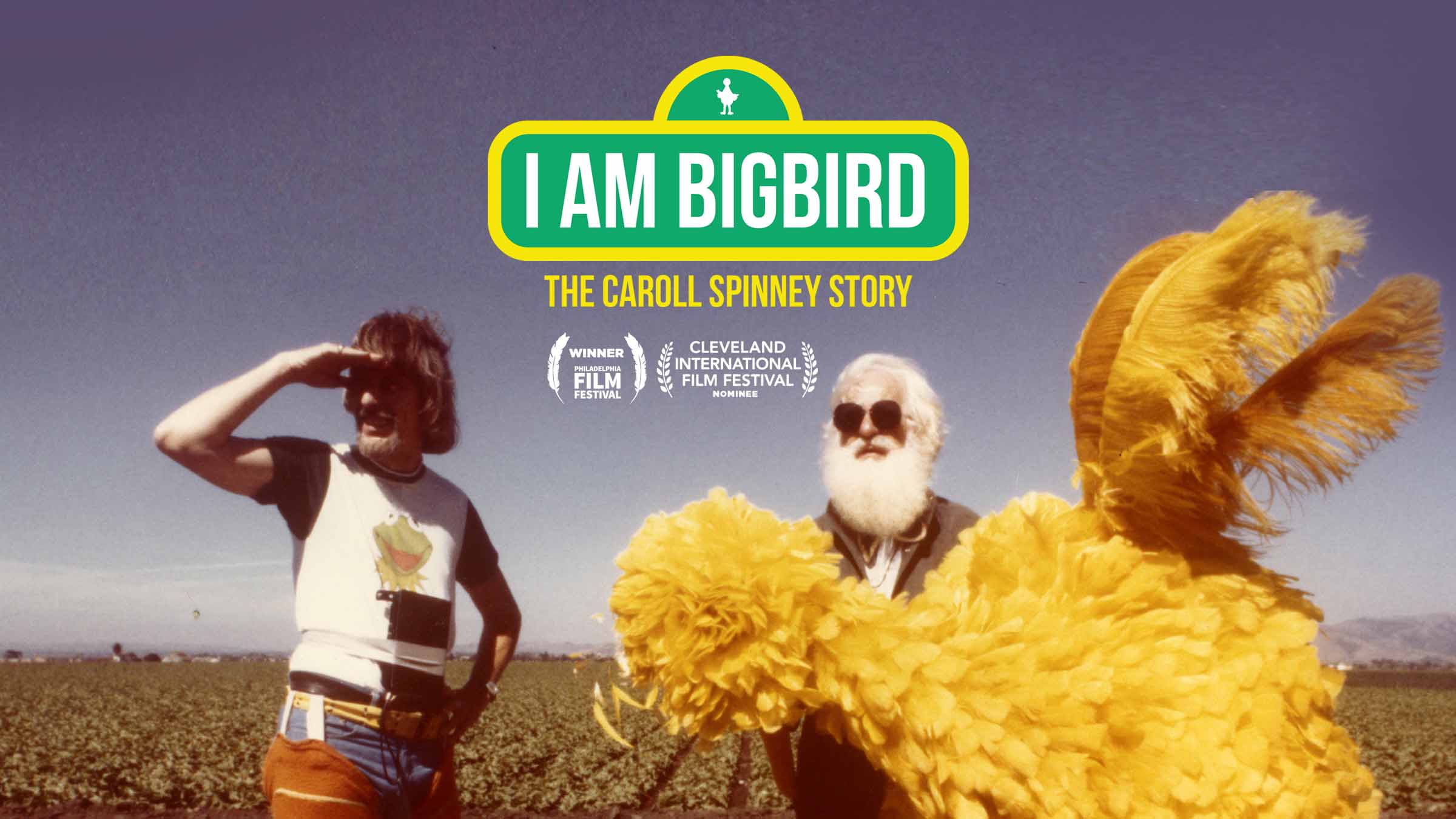 ---
More film information:
💡
IMDB: 7.5 | Rotten Tomatoes: 95%
Awards: 1 win & 6 nominations: Hot Docs International Documentary Festival, Melbourne IFF, Philadelphia FF, Seattle IFF, Cleveland IFF, IFMCA

PERSONALITIES:
Caroll Spinney - The man behind Big Bird and Oscar the Grouch
Jim Henson - The creator of Sesame Street

LOCATIONS:
Sesame Street - The fictional street where the show takes place.
---
Links for futher exploration
---
Key questions raised by the film:
💡
How has Sesame Street's educational approach impacted children's television?

What significance do Big Bird and Oscar the Grouch hold in popular culture?
---
I wonder what the film would be in another art form: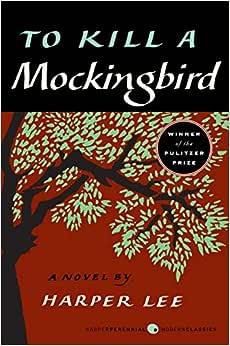 "To Kill a Mockingbird" - if it was a famous book, for its emphasis on innocence and learning.
"What a Wonderful World" by Louis Armstrong - if it was a famous song, for its optimism and celebration of life's simple joys.
Picasso's "Child with a Dove" - if it was a famous piece of art, symbolizing innocence and peace.
Mr. Rogers - if it was a famous celebrity, another icon in children's television.
Yellow - if it was a colour, representing joy, energy, and optimism, much like Big Bird.
Folk music - if it was a music style, known for storytelling and connecting with everyday life.
Comments