World Children's Day encourages us to celebrate the children's right to enjoy their childhood and become educated, well-developed adults.
In this week's featured documentaries, we meet children in different parts of the world who turn to the oceans to seek adventure, solve mysteries, and dare to go against the flow in their own ways.
Their bravery and passion remind us that children are a force to be reckoned with, and that their well-being should be nurtured in order to foster a better future for our society.
---
81 min • Sport & Adventure • 2013
#Seafarer #LifeAtSea #Adventure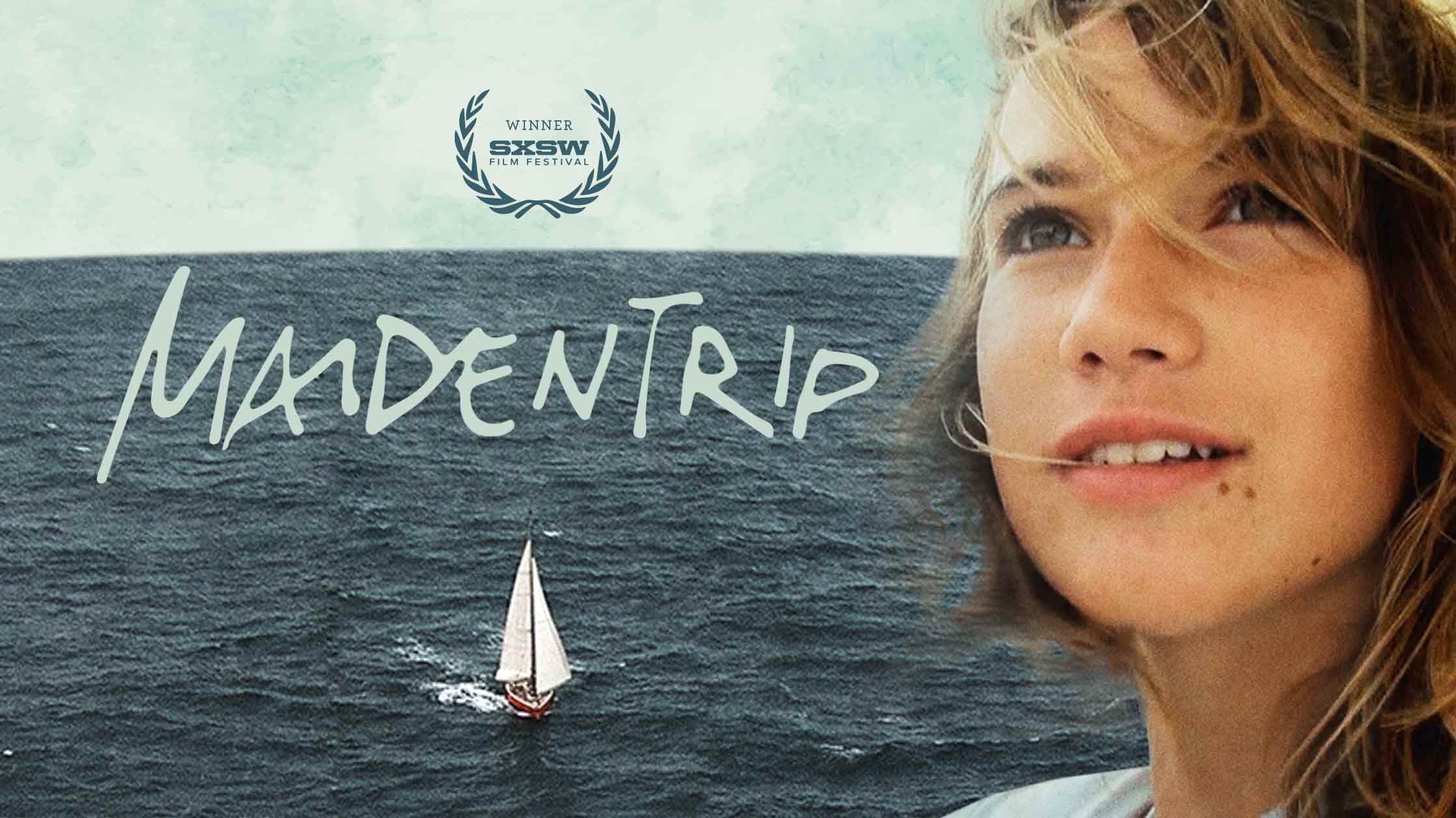 At the tender age of 14, Dutch teenager Laura Dekker sets out on a two-year voyage in pursuit of her dream to be the youngest person to sail around the world alone. Armed with her camera, she sails through the North Atlantic, Panama Canal, Pacific Ocean, and the Indian Ocean in search of freedom, adventure, and distant dreams of her early youth at sea.
---
52 min • Nature & Environment • 2008
#Dugong #Fisherman #IslandLife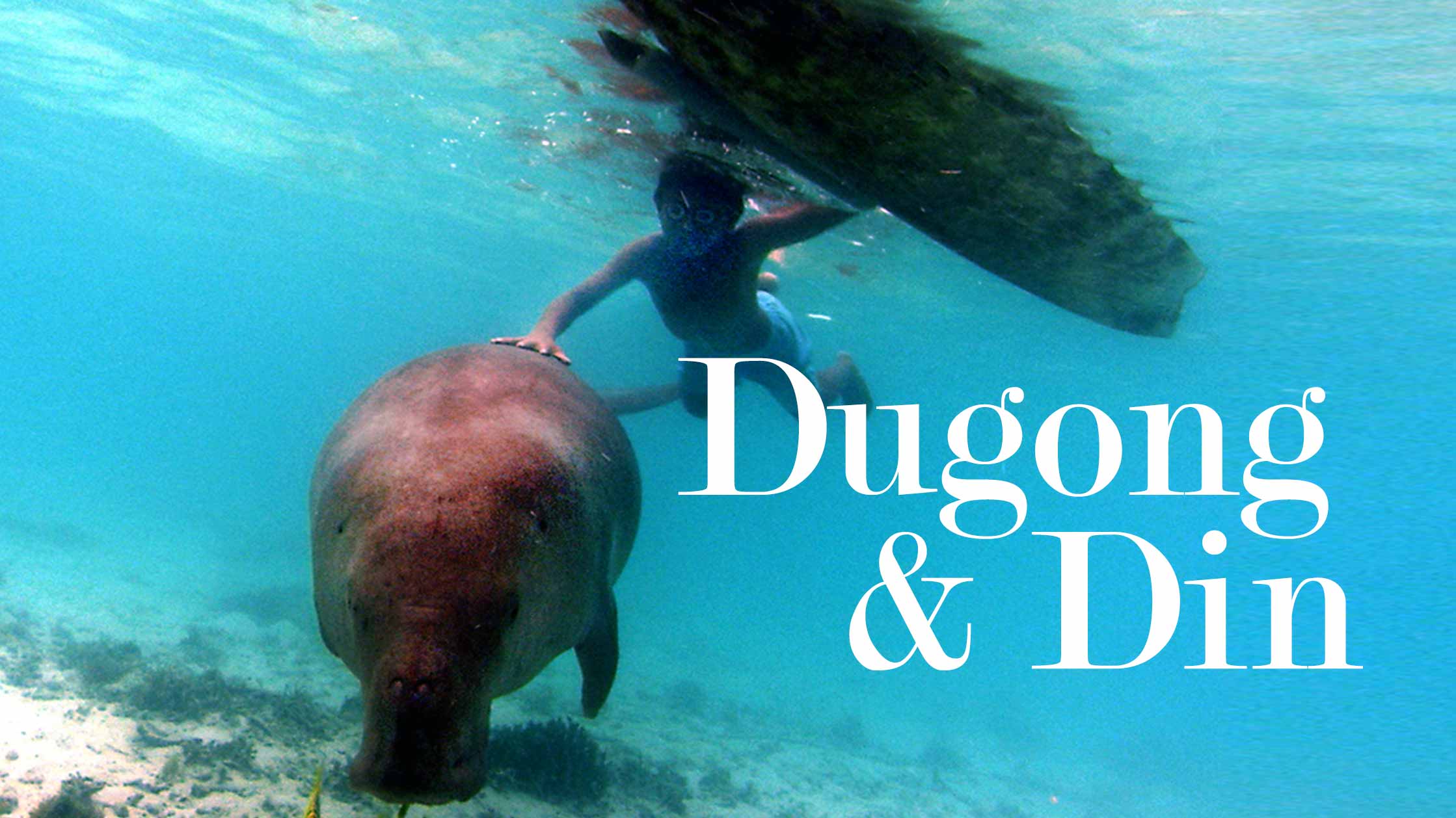 On a distant island near Borneo, 8-year-old Din has an incredible secret—his friendship with one of the rarest and shyest creatures in the ocean, a dugong.
This film tells the story of a bond between a boy and a giant sea mammal, both threatened by the arrival of foreign fishermen whose new and heavy-handed techniques damage the balance of nature and threaten to blow Din's world apart.
---
50 min • Nature & Environment • 2014
#Sharks #Mystery #OceanLife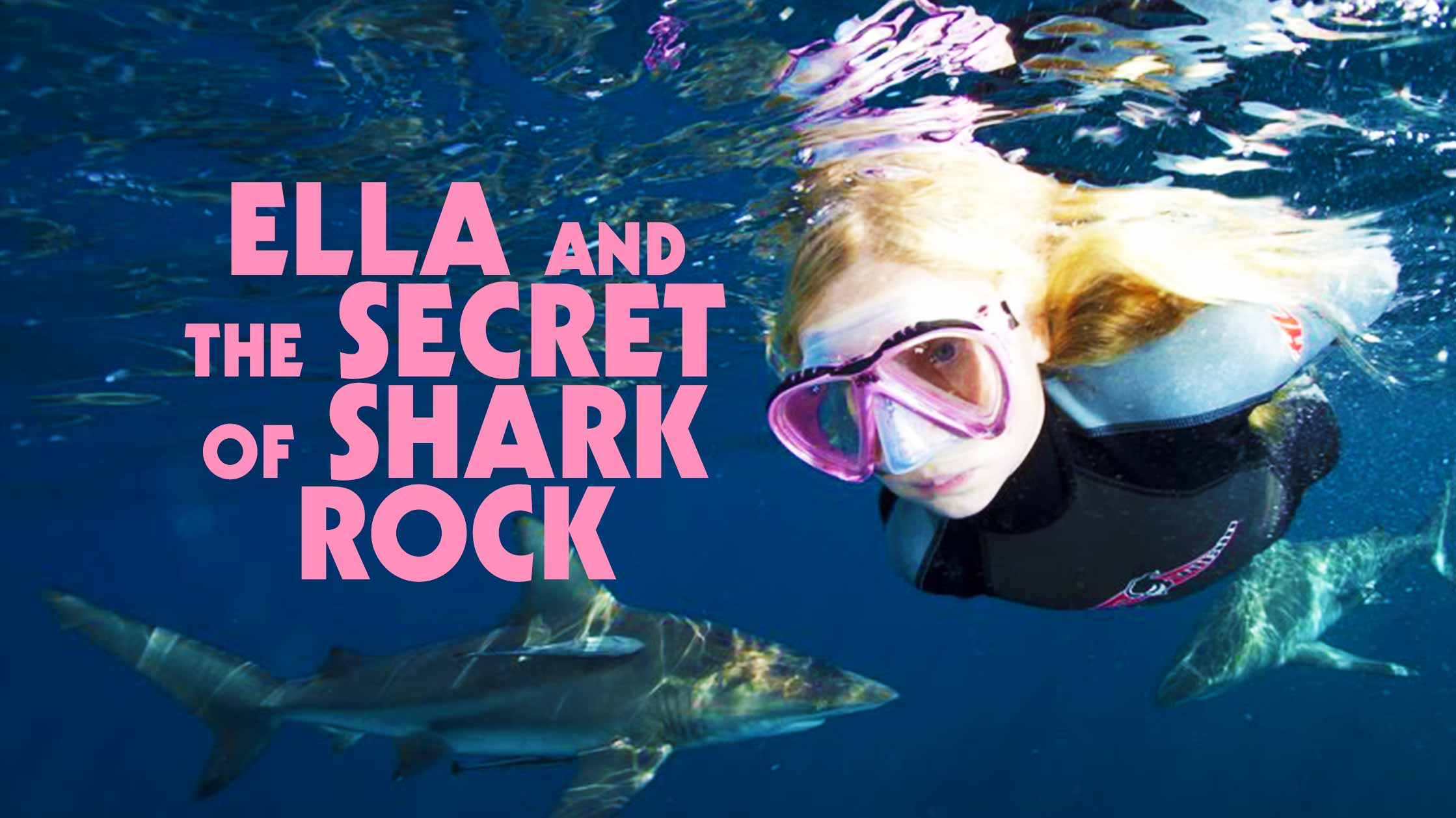 Meet Ella Addison, a 12-year-old girl with an unexpected hobby—swimming with sharks. It is a family tradition, but something strange is happening around her Shark Rock playground.
Black tip sharks are multiplying and tiger sharks are disappearing. Curious by nature, she sets out to discover why, but can she solve the riddle of Shark Rock or is the black tip invasion unstoppable?
---
161 min • Culture • 2019
#ActionHeroes #Hollywood #Film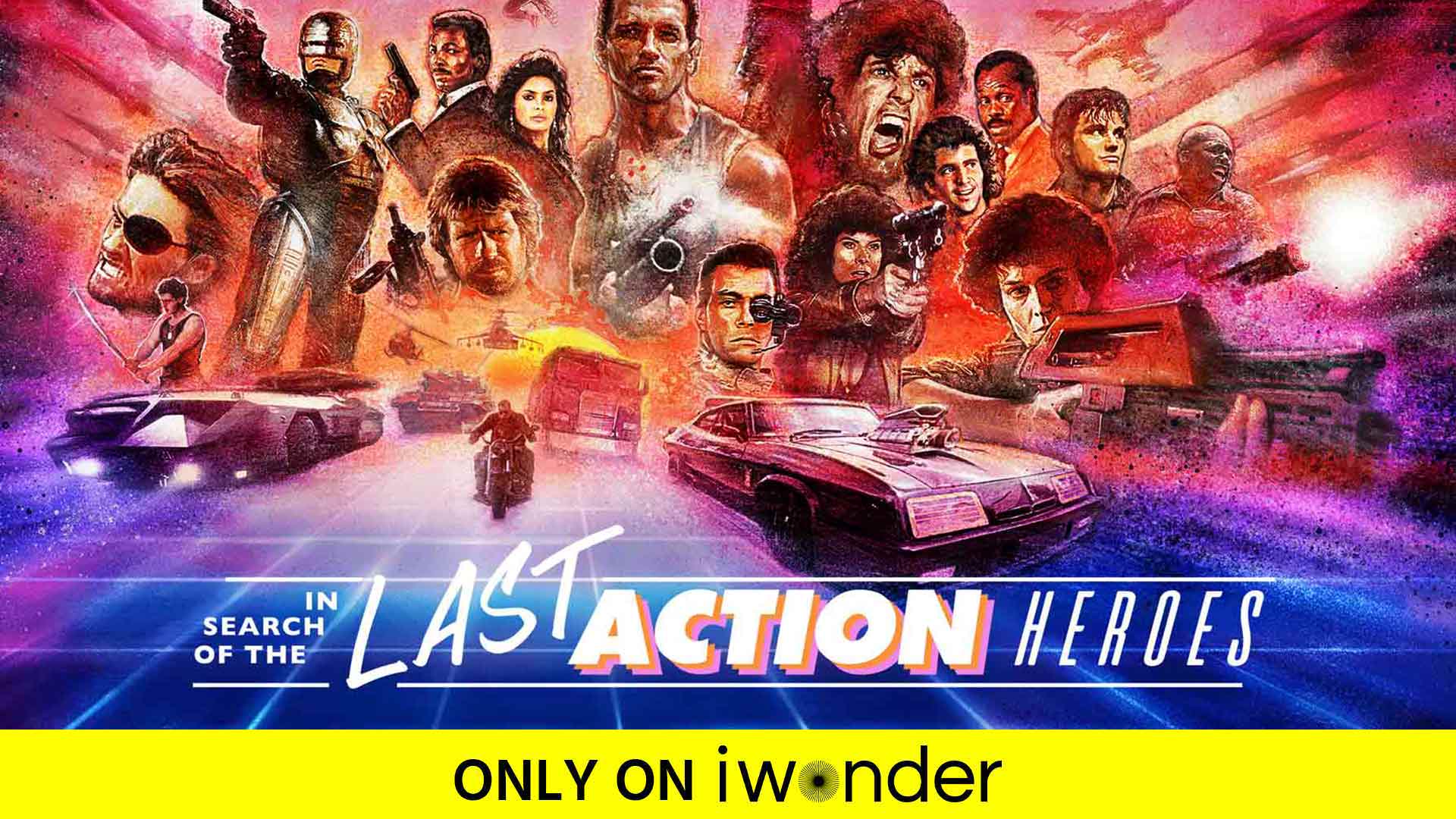 In Search of the Last Action Heroes takes us on a nostalgic trip through the rise of the action genre in the 1980s and its roaring success in the 90s, complete with synth music and interviews with actors, writers, directors, producers, and composers who helped influence and shape these iconic films and action heroes, including Matrix, Rambo, McClane, Ripley, and more.
---
Comments