World Cities Day was designated by the United Nations General Assembly as a way to promote international interest in global urbanisation and contribute to sustainable urban development around the world.
As David Attenborough recently highlighted in the documentary A Life on Our Planet, humanity has left a huge impact on nature throughout his career, and he describes the actions that we can collectively take moving forward.
---
60 min • Culture, Society • 2018
#Asia  #Skyscrapers  #Technology
Like human beings, cities have a spectrum of personality traits. They can be soulmates for some people, and complete mismatches for others.
City DNA unearths fascinating aspects of living in 5 of Asia's most popular cities. Our host explores Shanghai, Tokyo, Hong Kong, Taipei and Seoul like never before.
---
91 min • Politics & World Affairs, Business & Technology • 2012
#September11  #GroundZero #WorldTradeCentre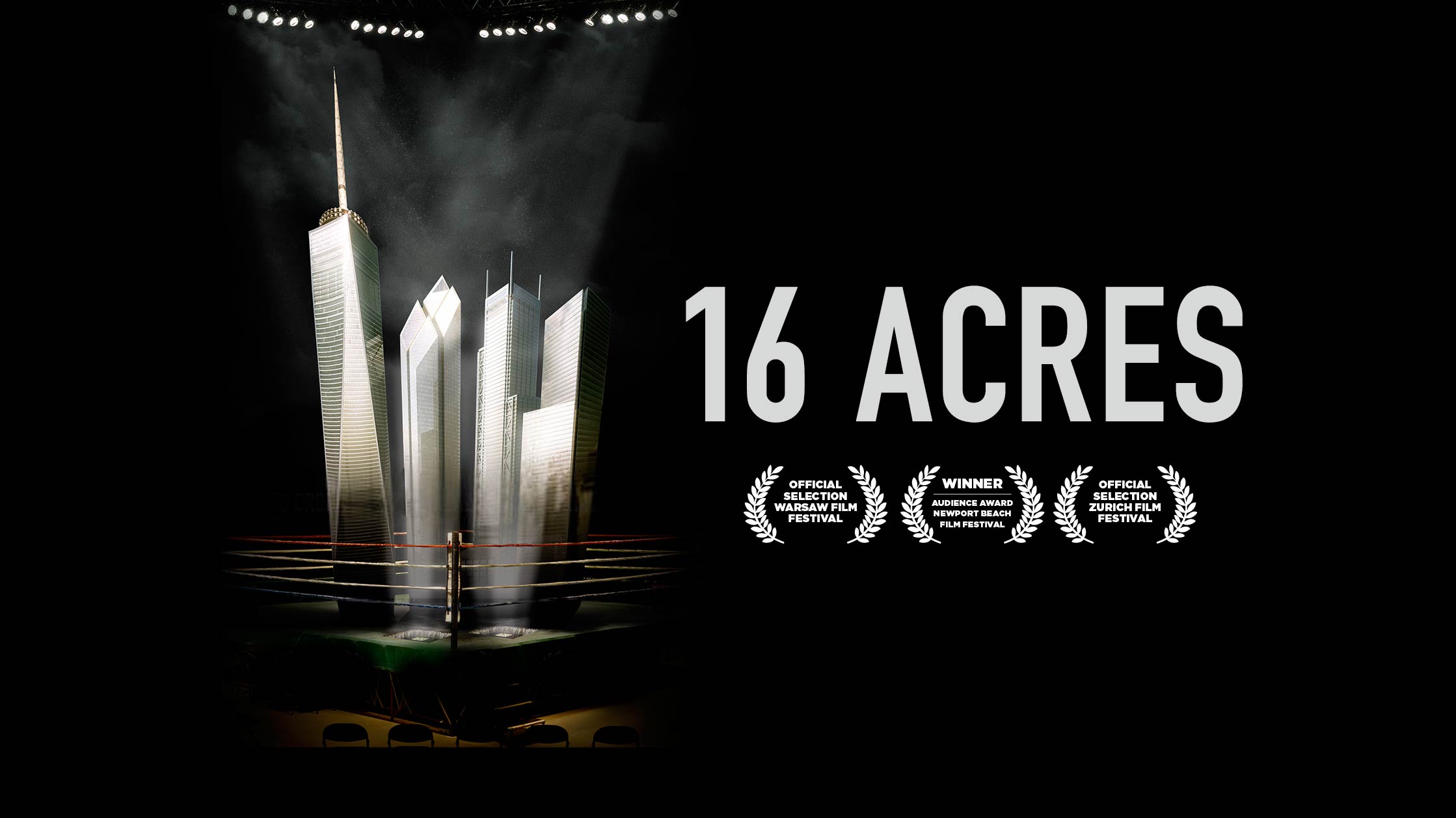 16 Acres follows New York City's journey into rebuilding ground zero after the 9/11 attacks, one of the most challenging urban renewal projects of all time.
The effort was fraught with controversy and delays, as politicians, developers, architects, residents, and relatives of the victims all laid claim to the site, often in conflict with one another in their desire to "get it right"
---
60 min • Nature & Environment, History • 2007
#Chernobyl  #Nuclear #Radioactive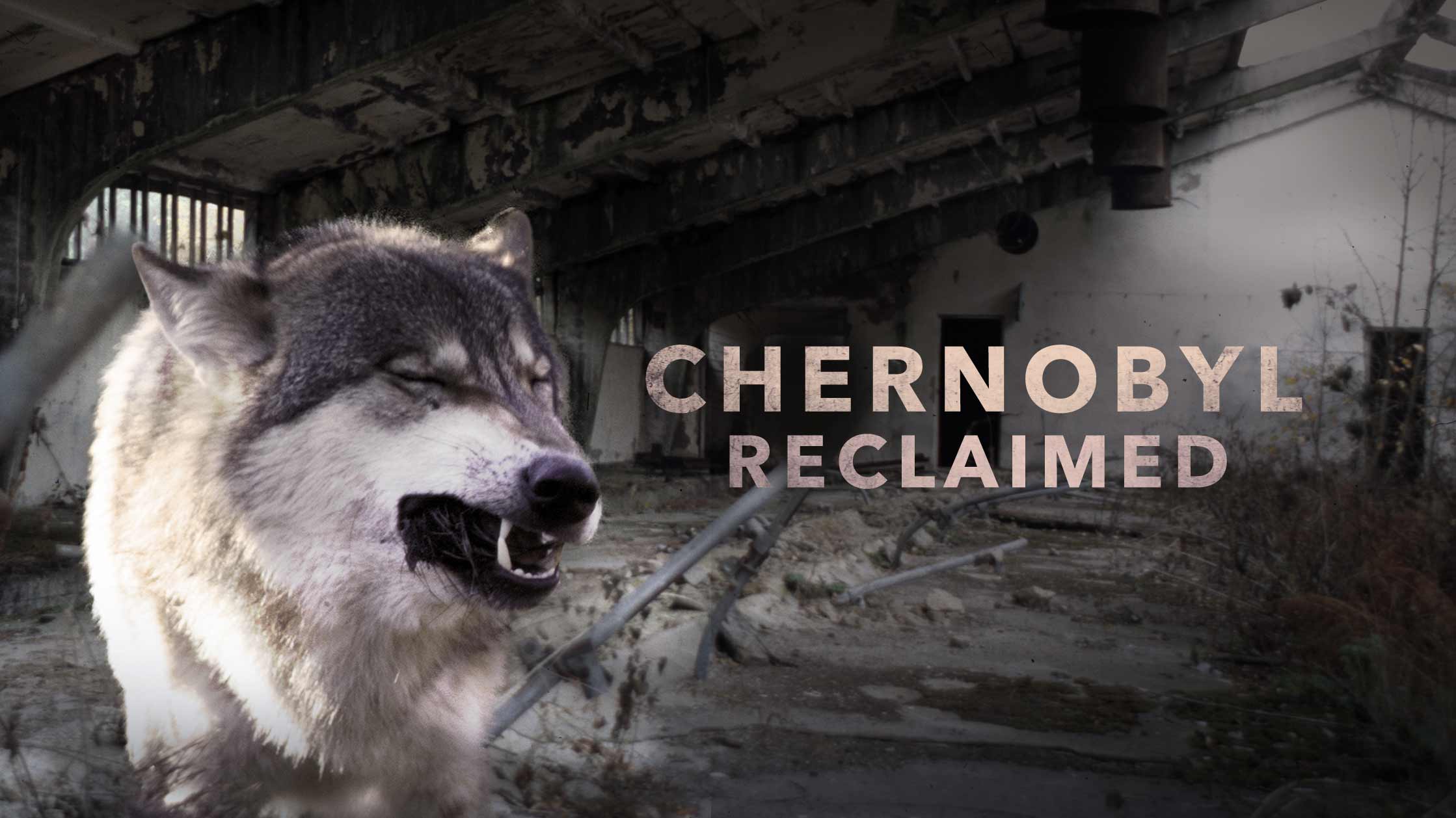 When humans move out, wildlife moves in. This is Chernobyl, deserted by people after the worst nuclear disaster in history, and now reclaimed by a remarkable collection of wildlife and the descendants of pets that were left behind.
Here, wild animals face challenges in environments totally unfamiliar to them, while once domestic species must rediscover their wild natures.
---
Comments